Hello, welcome to the homepage of Don-Labs! We are an entirely undergraduate physics research group at Harvey Mudd College working under Professor Thomas D. Donnelly. There are several different projects and research areas within the group, all of which hold exciting real-world applications.
Through this group, we are developing research experience to prepare us for graduate school, industry, and more. Some of the projects even collaborate with graduate students at other colleges and universities, including Imperial College London and the University of Texas at Austin. Other projects are collaborative with other academic departments within Harvey Mudd College.
Also feel free to take a trip to the (ever so slightly absurd)
Chinese pronunciation video
created by our very own Laura and Amber! Guess what?! You might even learn to say their names correctly! (NOTE: This is an external link. To get back to this page, simply hit back on your browser.)
Please enjoy the following (again so slightly absurd) slideshow of various images of the group and its members.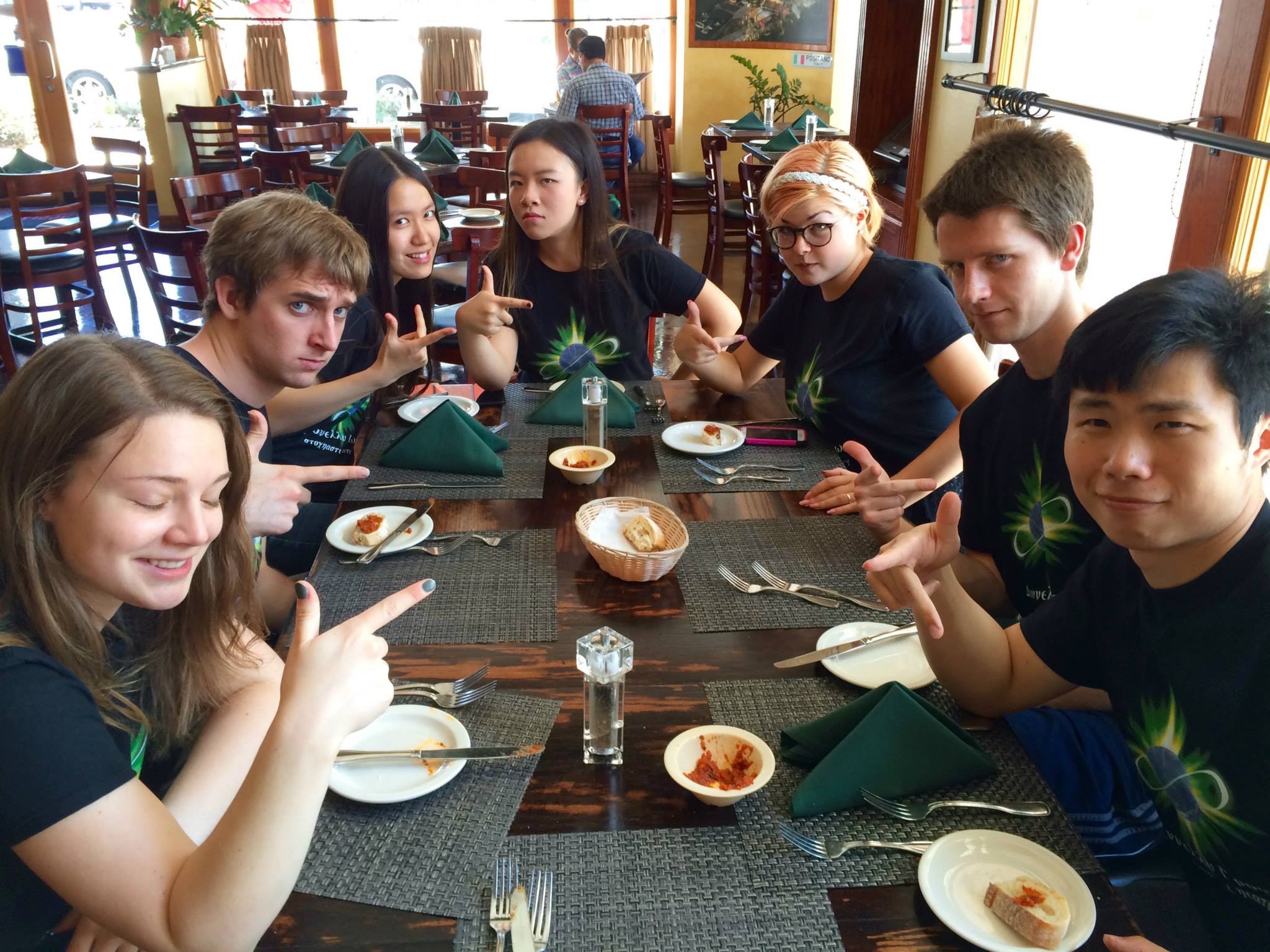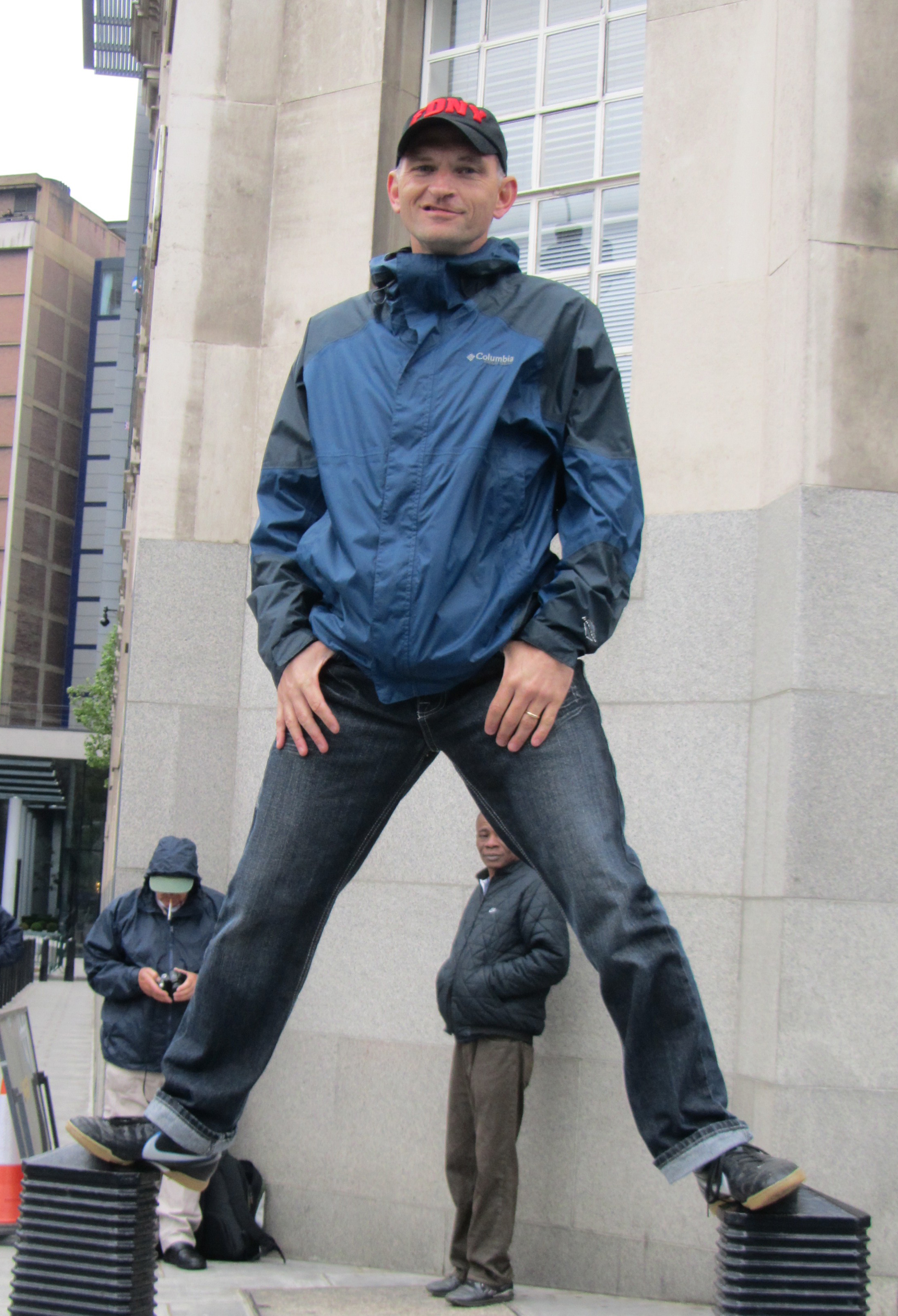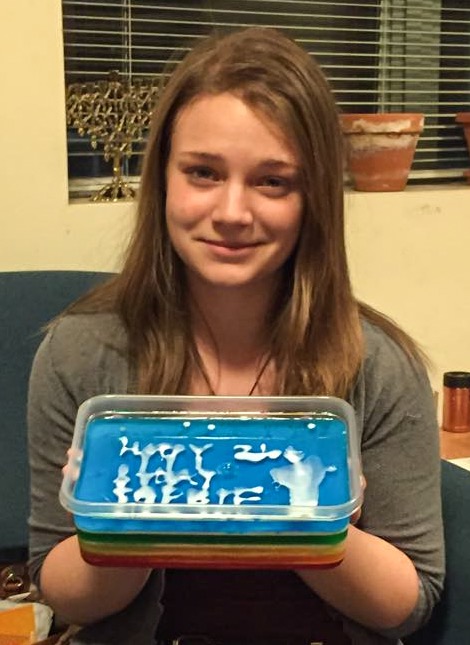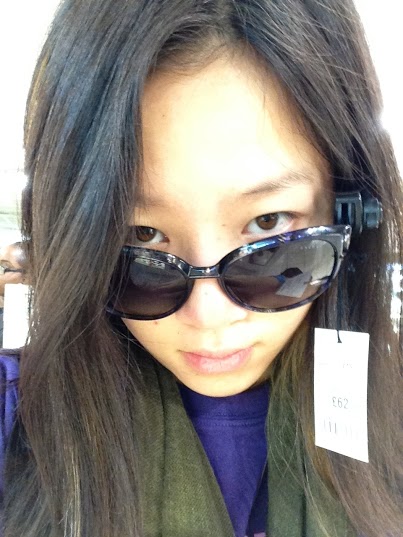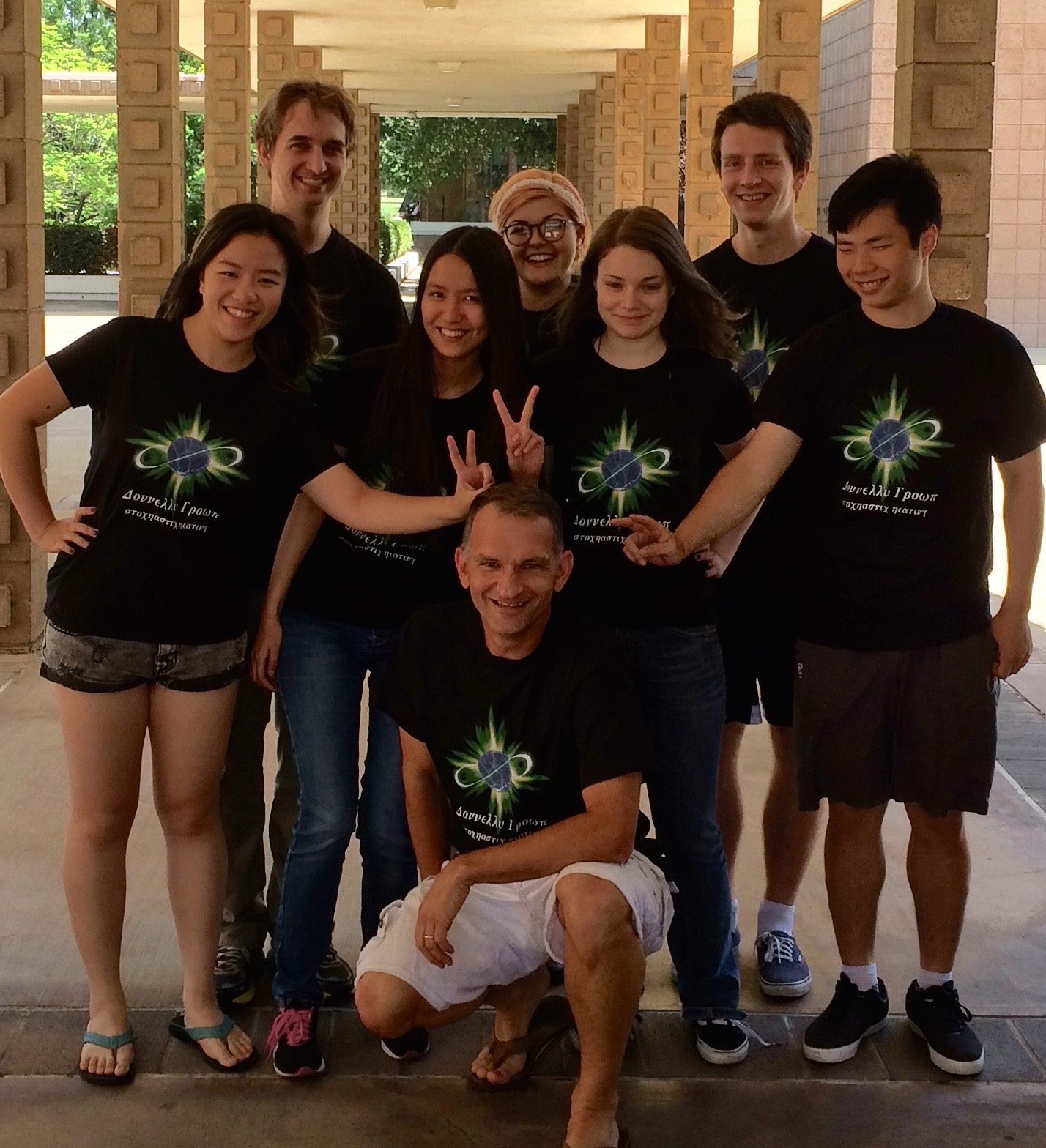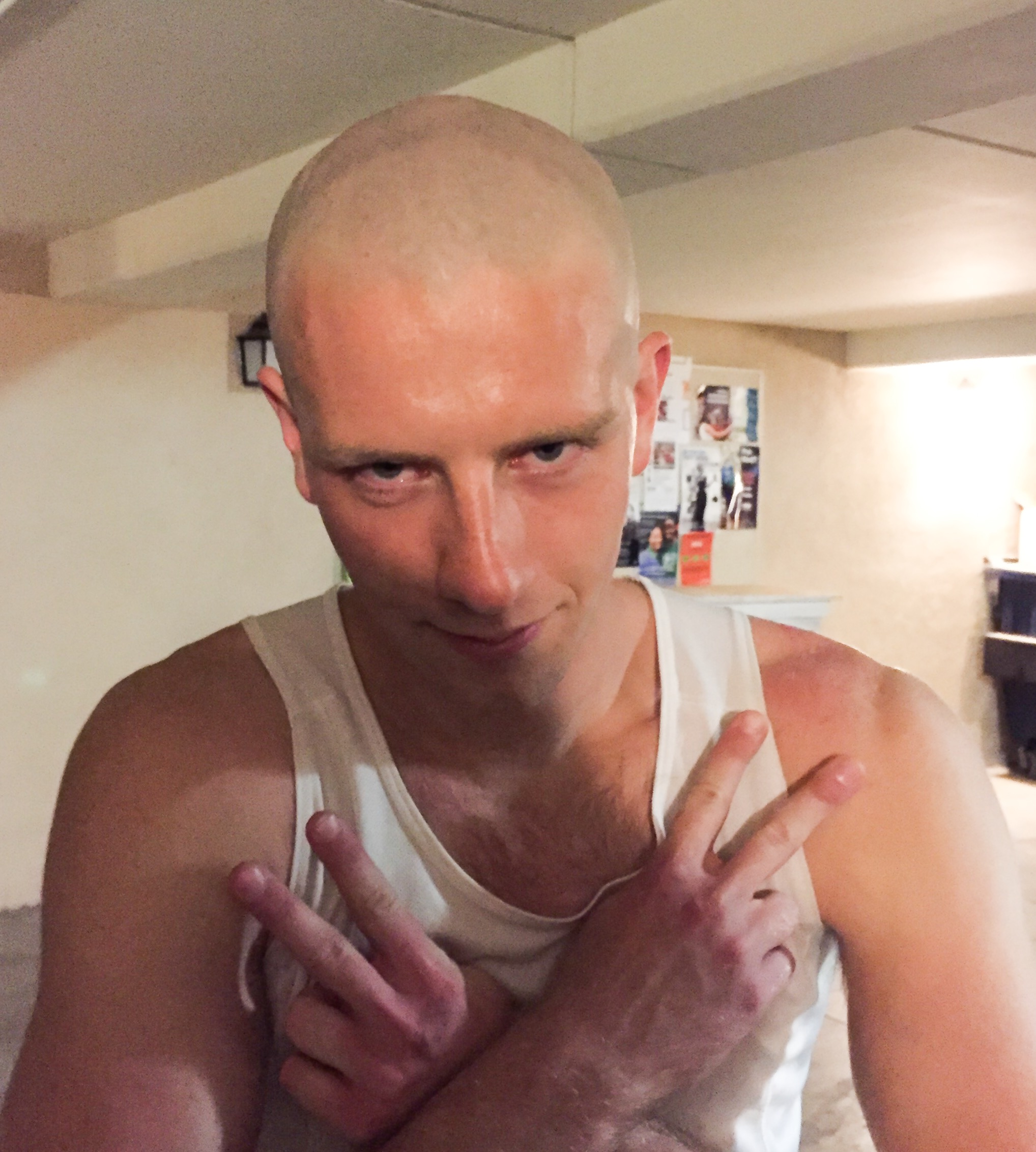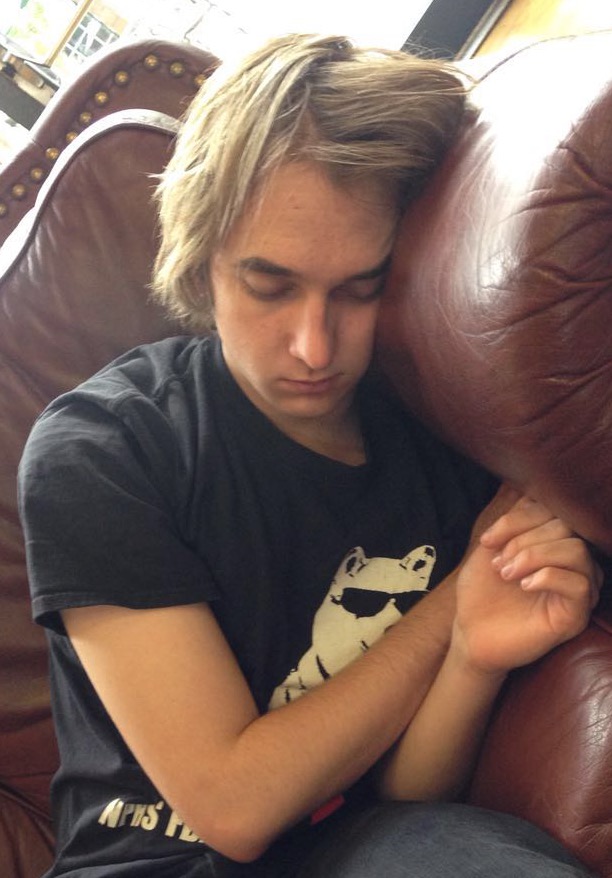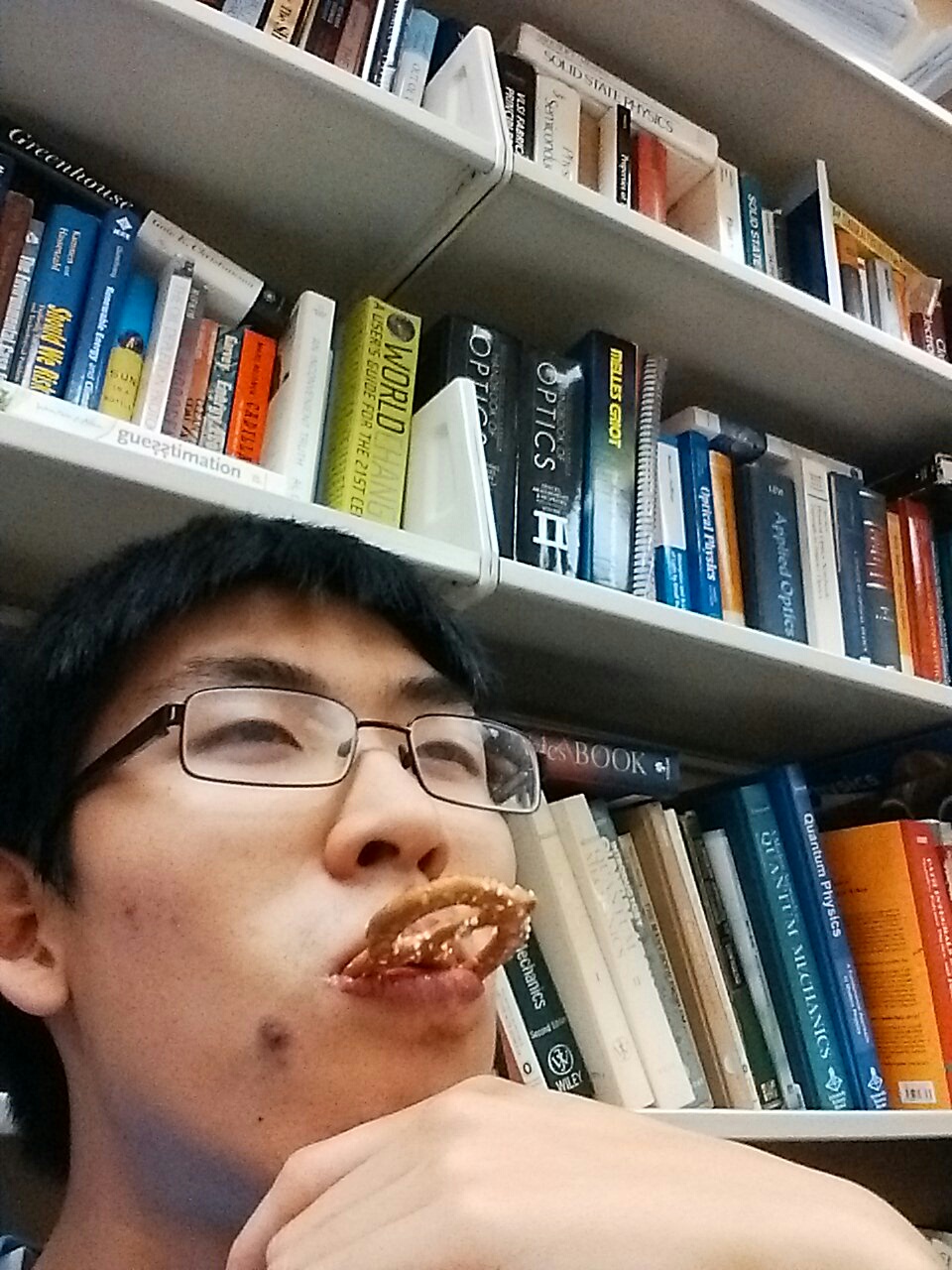 This site is still in construction. Caleb codes the HTML and CSS for the site while Laura provides the graphic design and page layouts. If you have any comments or concerns, please feel free to email either or both of us. Contact information is found on the
people
page.